Senior Minister & Moderator
about clive
Born and raised in Hong Kong, Clive is a Chinese-American, who migrated with his family to the United States at the age of ten. He is an ordained minister, having served as a pastor for over 17 years in C&MA and EFCA Chinese churches in the USA. Formerly, he was Academic Dean and Professor of Theology at Singapore Bible College, and served in teaching positions in Seoul, Chicago, and Singapore for more than 13 years. He holds a PhD in Biblical & Theological Studies from Dallas Theological Seminary, and a PhD in Intercultural Studies from Trinity Evangelical Divinity School.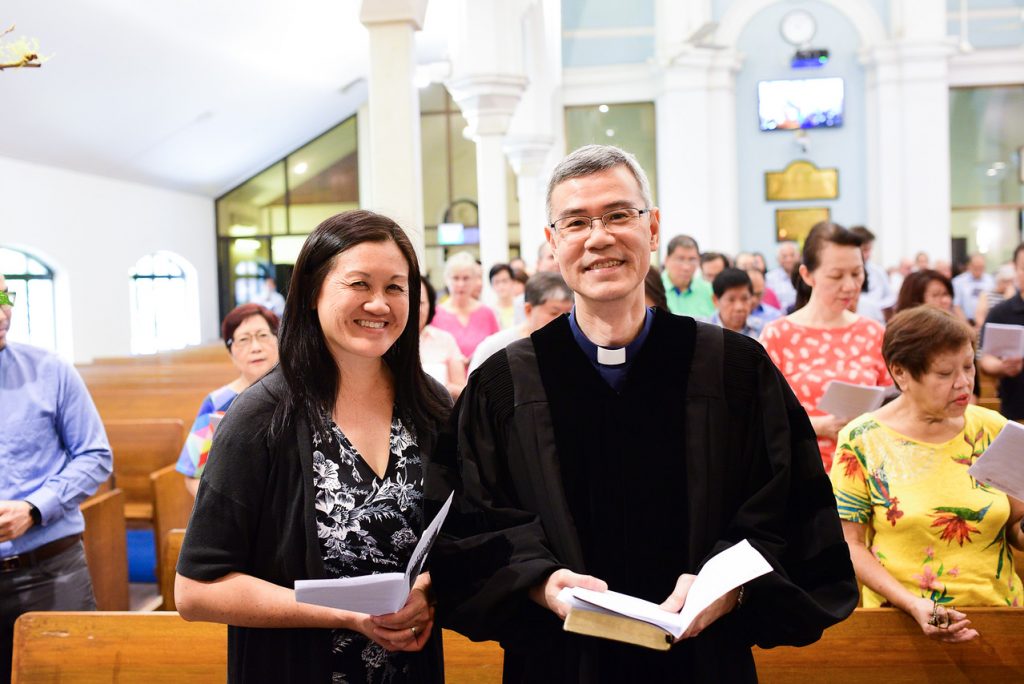 He and his wife, Rhonda, have been married for 32 years. The Chins are parents of two children. Elisabeth (25) works in information technology in NYC. Stephen (21) studies art in Florida. Clive is an avid runner and enjoys watching K-dramas in his free time
ministry role
As the Senior Minister & Moderator, who works closely with the Session, Clive is responsible for the overall pastoral care, spiritual growth, and major ministries of the English congregation.