We welcome all children from ages 0-12 to join the ORPC Sunday School which runs from 9am to 10:15am every Sunday. As the adults attend the 9am morning service in the Sanctuary, the children will be in their classes learning about God's love and truth.
Mission
Our mission is to lead children to know God, to obey His Word; and to serve Him, so that all may grow together as one body in Christ.
Class age groupings
Our youngest children (0-2 year olds) will be in the Creche. They can be accompanied by one parent. All other children will have classes in the following age groups: 3-4 year olds, 5-6 year-olds 7-8 year-olds, 9-10 year-olds and 11-12 year-olds. The classrooms are located at the 2nd, 3rd and basement floors of Dunman Building. Classes will be conducted by Sunday School teachers under the oversight of the Superintendent.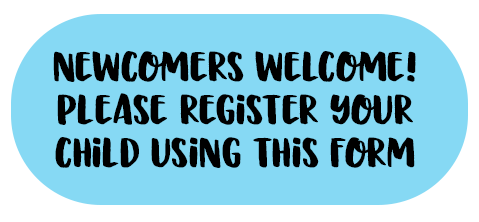 Curriculum and activities
The Sunday School runs a 40-week curriculum based on Lifeway's Gospel Project. The curriculum shows that the Bible is not just a collection of stories, but one unified story – God's story of redemption. We use age-appropriate, engaging activities to help each child develop a strong foundation in God's Word. Children will also build lasting friendships with their peers which will be essential to their spiritual journeys as they grow older.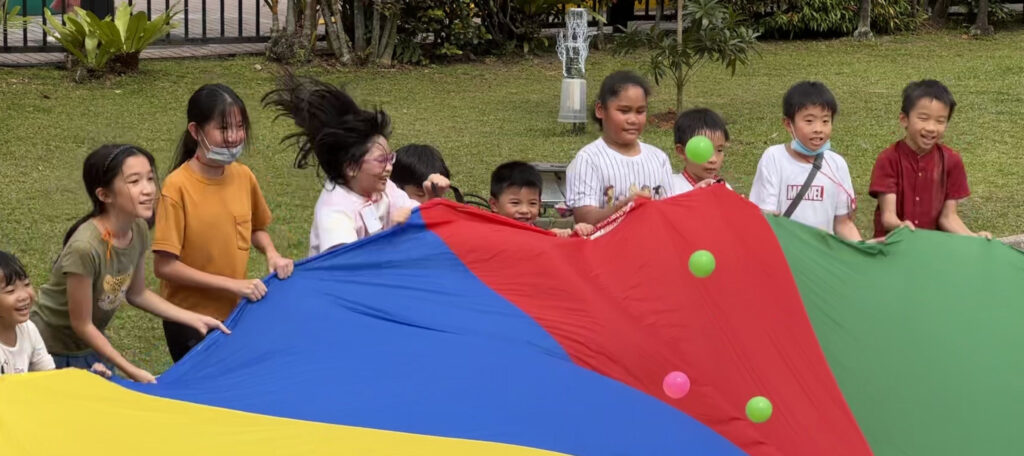 As parents play an important role in the spiritual growth of their children at this age, Sunday School teachers will regularly share lesson topics with parents so that they can reinforce them at home.
Most weeks, children will gather for large group worship from 9:00-9:25am before splitting into their Sunday School classes for lessons and activities. Classes will end around the same time as the 9am morning service. On the first Sunday of each month, ORPC runs an Intergenerational (IG) Sunday so that families can worship together in the Sanctuary for the first part of the service. Sunday School children will be dismissed to their classes at an appropriate stage during the IG service.
---
arrival and dismissal
Arrival
Parents can accompany their children up to their classrooms. However if they are confident to go on their own, please encourage them to do so.
Dismissal
For 3-8yo, parents can pick their children up from their classrooms at Dunman Hall, level 2 or 3, immediately after service.
For 9-12yo, classrooms will be in Dunman basement and children can arrange to meet their parents in the common areas after service.
---
SERVING IN SUNDAY SCHOOL
The Sunday School is managed by a group of committed volunteers who have a heart to raise up the next generation to know and love Jesus. If you are interested to serve as a teacher, worship leader or helper in Sunday School, please get contact us using the form below
Photos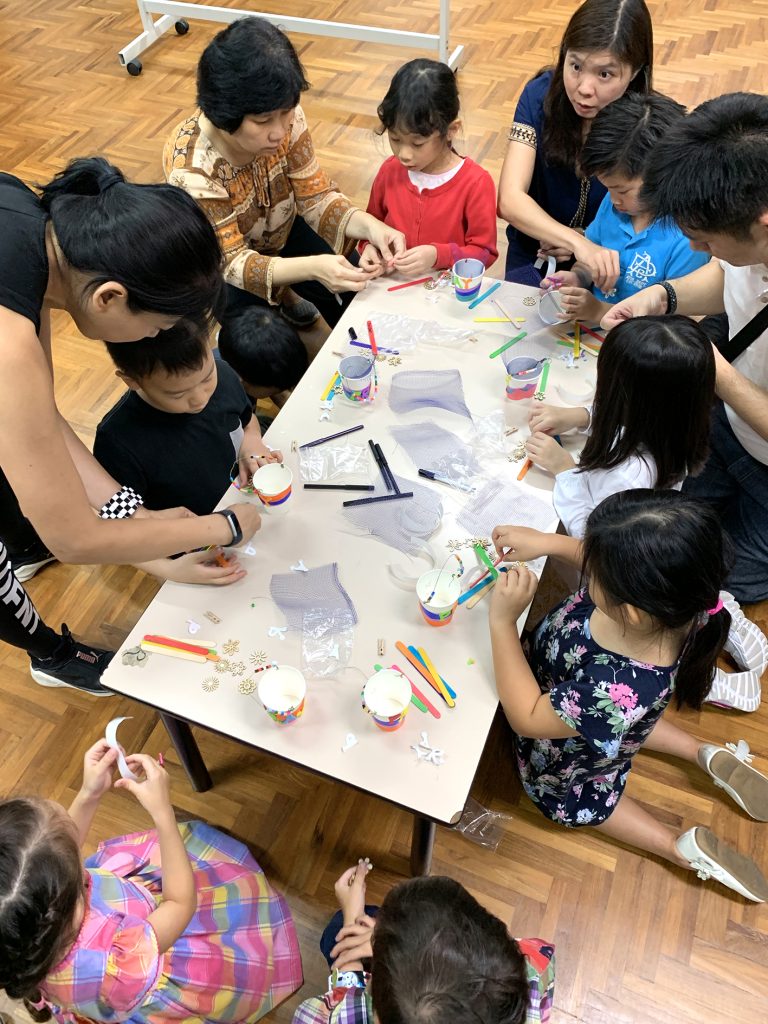 Contacting Sunday School