Biblical Basis
The church exists to make known Jesus Christ as Saviour and Lord of the world. Therefore, ORPC is committed to missions and evangelism in obedience to the specific command of our Lord Jesus to "go and make disciples of all nations…" (Mt. 28:19) (known also as the "Great Commission"). In the power of the Holy Spirit, ORPC shall be His witness "to the ends of the earth" (Acts 1:8).
.Go and make disciples of all nations….

Matthew 28:19
vision
We recognise that ORPC would not exist and that none of us would be Christians if not for the willingness of those believers before us to be God's witnesses to the world. So we recognise our responsibility to continue this work and be God's witnesses in Singapore and to the world.
"Under God, our vision is to be a church that extends God's kingdom through effective outreach, mentoring and making disciples".
There are 4 areas of focus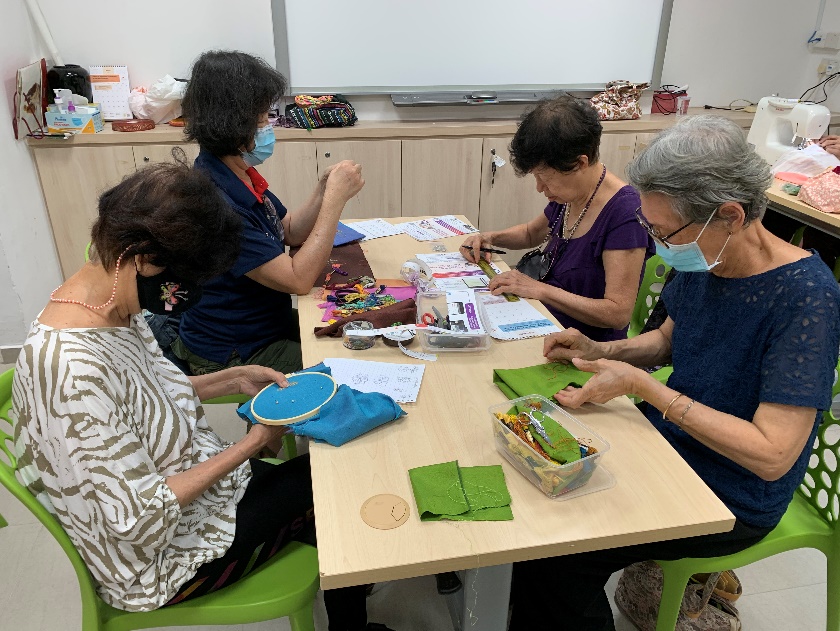 Outreach Services ORPC regularly and intentionally holds Sunday worship services with an increased outreach emphasis. Worshippers are encouraged to invite their non-Christian friends and family to these services where the gospel is presented faithfully, clearly and simply through the messages. Community Outreach We have several different community programs: For enquiries or to volunteer, please contact…