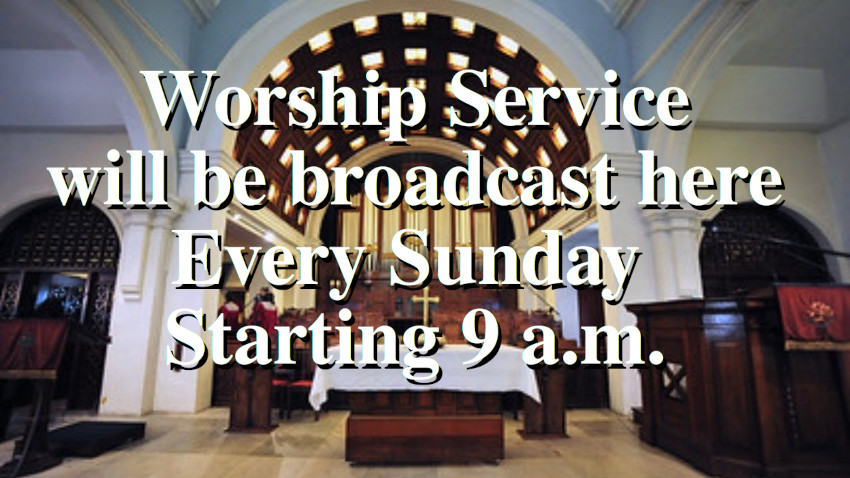 As a congregation, we seek to worship God in spirit and in truth. We hope that our times of worship will be an important element in the spiritual development of the members.
Our worship follows a traditional format with an emphasis on the preaching of the word of God. These services are normally about 60 to 90 minutes long. Following is to list all Sunday worship services
| | |
| --- | --- |
| 9:00 AM | Morning Service |
| | Youth Service |
| | Children Sunday School |
| 6:00 PM | Evening Service |
The services follow a traditional Presbyterian style of worship with hymns, prayers, Bible reading and sermon. On the 2nd Sunday of each month, Holy Communion is celebrated at both the morning and evening services.
Children Sunday School is conducted during the 9am service.